Experience the excitement of Japan in a Race Car
Fun2Drive Hakone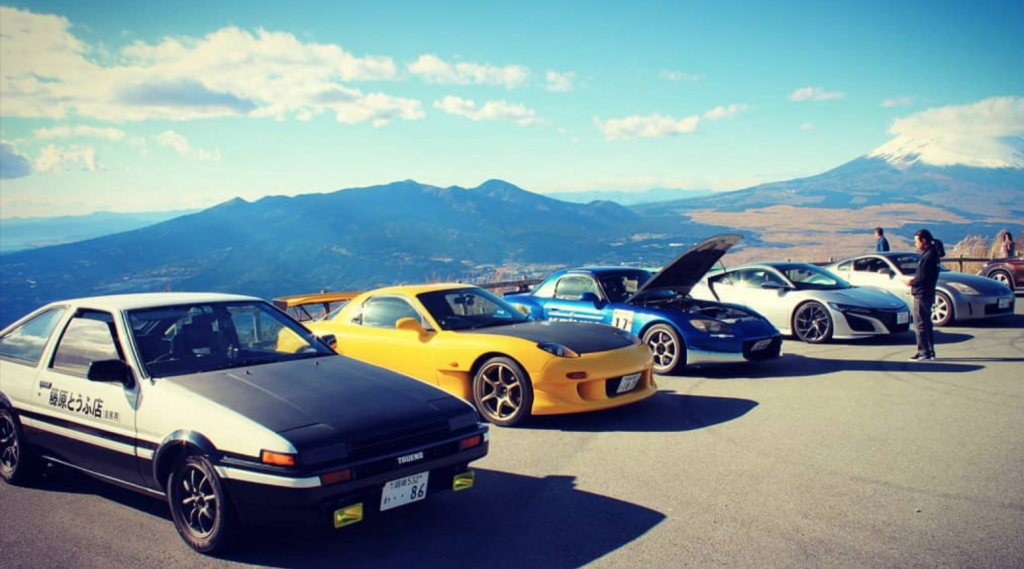 Experience the thrills, excitement, and adventure of driving a sports car around Hakone and Mt. Fuji. In the Hakone highland of Sengokuhara, just a 30 minute bus ride from the Hakone Yumoto Station, is the Fun2Drive sports car rental shop. Hakone is famous as a destination for motor enthusiasts, weekend drivers, and magazine photo shoots. Drive the mountains or cruise past Mt. Fuji on this enjoyable Hakone activity. The curving mountain roads of Hakone`s "Nanamagari" are legendary. The experience is led by a guide you can follow and is for a variety of drivers just looking to try something fun, international drivers license is required.
What you will do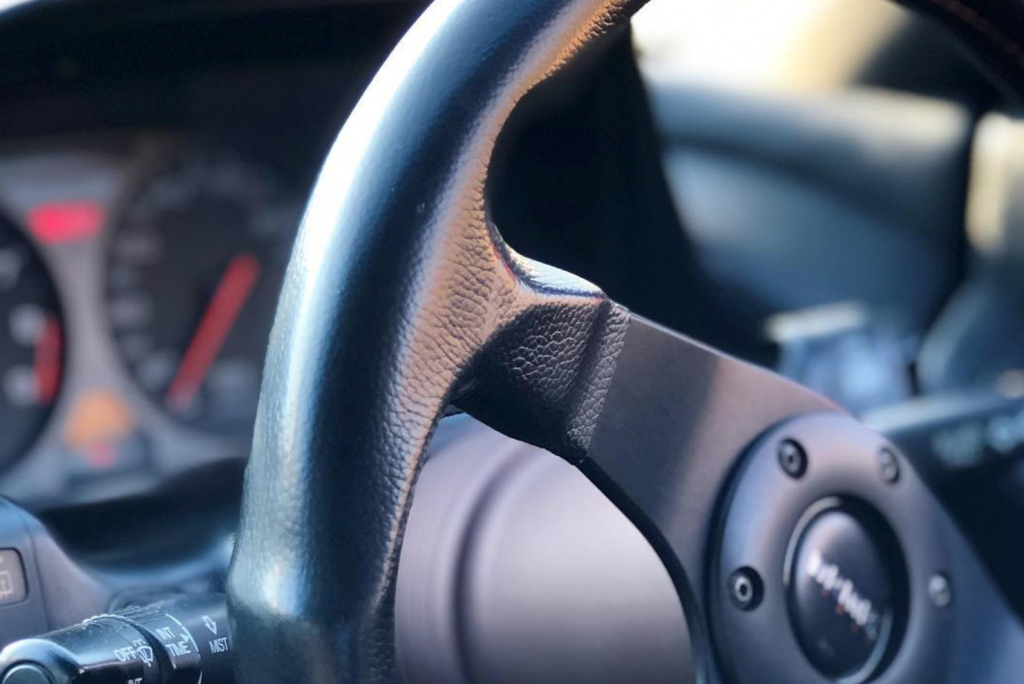 Fun2drive offers a number of different sports cars for rent. You can choose the one you like and then you will head out on a previously selected route. You can choose from three standard tours that will take you around Hakone, Mt. Fuji, or both. The prices are depend on season and time so ask ahead for the set prices that can run from ¥40,000 to ¥100,000. For visitors looking for a more personalized route, there are also custom guided tours for an extra fee.
What they have
There are some wonderful cars available that you can choose from. Some cars are just plain fancy, sporty, or have wonderful connections with the history of drift and racing in Japan. They all have a story you are welcome to be a part of.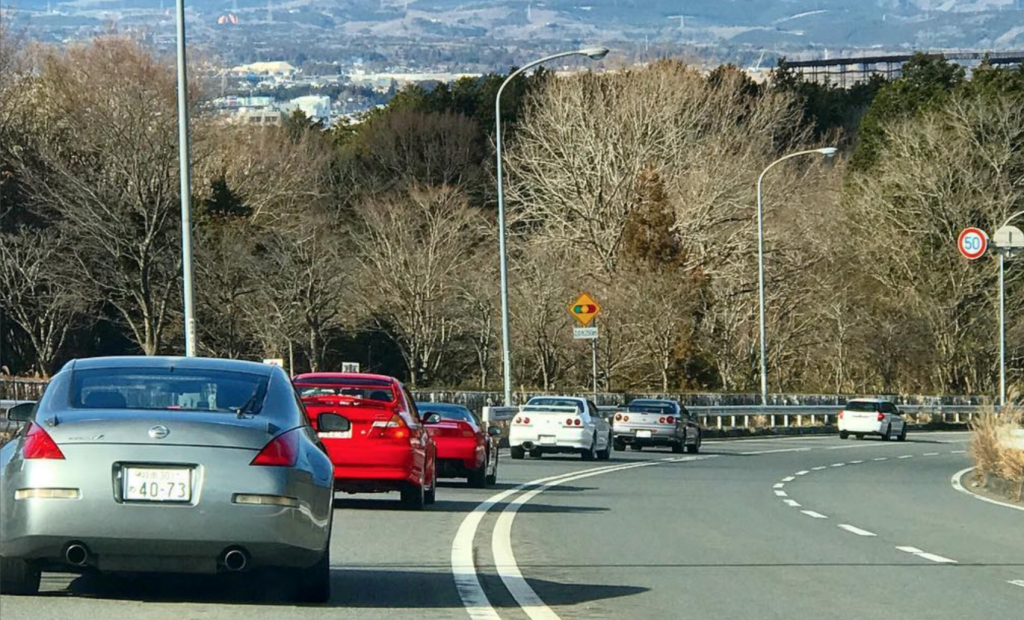 Choose from Nissan`s Fairlady, Skyline, of GTR.
Have a go in a Toyota Supra or the iconic Trueno AE86.
Honda is represented with a choice of the NSX or modifies S2000. A Subaru Impreza is also available.
They also have A Ferrari F355, Lamborghini Gallardo, and Porsche 911 Turbo 964.
Auto insurance, guide fee, and taxes are included in the final price, but please be prepared to cover the toll fees and gas costs.
What you will need
You will need an international drivers license, your drivers license from your own country, your passport, and be over 18. Bookings are made with your credit card, but please be prepared to pay with cash on the day of your experience.
How to get there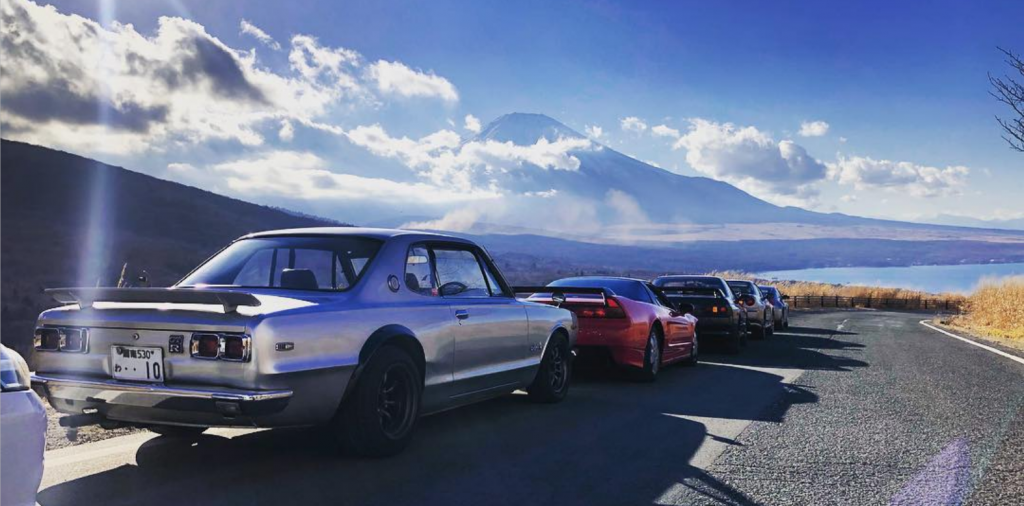 Fun2Drive is located in Hakone, up in the highlands of Senfokuhara. Sengokura is a direct bus ride from Hakone Yumoto Station and the Hotel Okada area. Take the T bus for Togendai and get off at "Sengokuhara Annaijo Mae." Fun2Drive is a 15minute walk up the hill from here or a short bus ride on the bus headed for Gotenba. If you do decide to take the second bus, get off at "Kintoki Shrine" bus stop. The whole trip should only take about 30 minutes from Hakone Yumoto.


【Information】
1143 Hakone-Machi Sengokuhara Ashigarashimo-Gun, Kanagawa Prefecture 250 – 0631
9: 00 ~ 18: 00
【directions】
30 minutes by car from Hotel Okada.
If you are using public transport, take a bus to Hakone-yumoto station towards Togendai in about 20 minutes and get off at "
Sengokuhara Annaijo Mae " about 15 minutes on walk.

【Official website】 https://fun2drive-japan.com/